TRUCKADS® Outdoor Media
Media Plan
Truck Advertising Options
Creative Guidelines
TRUCKADS® vs Bus Ads
Compare Media Rates
Client GPS Login
FAQ

TRUCK SIDE ADVERTISING FAQ

TRUCKADS® FRAME AND BANNER FAQ

CREATIVE ART FAQ

TRUCK OWNER FAQ

0

Many types of businesses advertise on trucks and benefit from highly visible outdoor exposure. B to C businesses; businesses that sell products and services to consumers benefit most from truck side advertising. See example list.
0

Small and large carriers join our network of carriers. Some have just 1 truck and others have 100's of trucks or trailers. The carriers must have good equipment and make local or long haul deliveries in U.S. Media Markets, delivering goods within a specific city or region and/or all over the country. Rod Harris, CEO TRUCKADS®
0

TRUCKADS® delivery trucks are standard all-white straight trucks or box trucks and all-white semi-trailers, as shown here.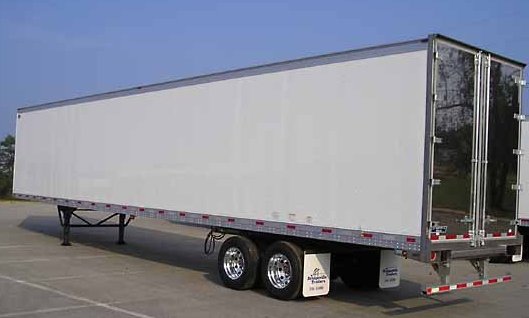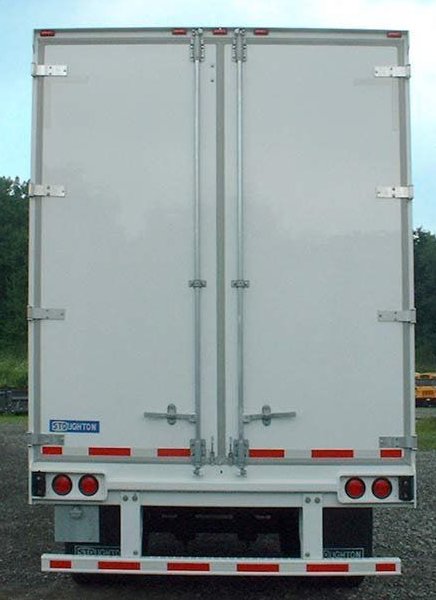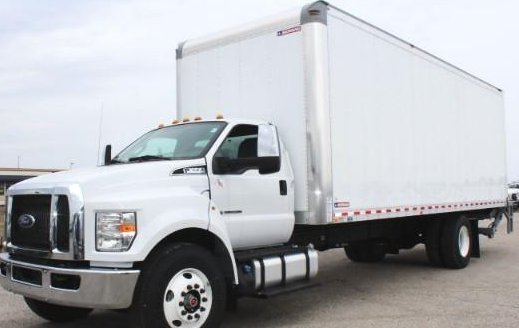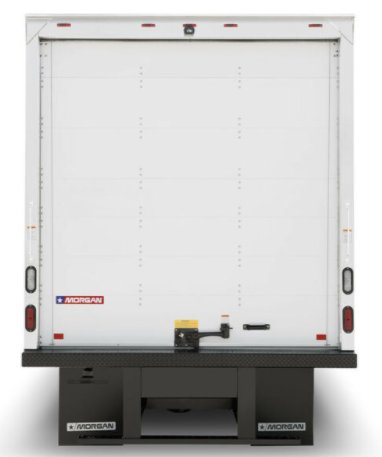 0

Local delivery trucks travel within specified U.S. Media Markets, 8 to 10 hours a day. Long haul semi-trailers travel multiple cities and city streets for 3 or 4 hours a day and then travel highways and interstate highways in one or more US Media Markets the remainder of an 8 to 10 hour day.
0

Most trucks travel Monday thru Friday and some truck companies run their fleet Monday thru Saturday. Long haul semi-trailers often run six and seven days a week and are on the road an average of 26 days per month.
0
0

If you are contracting with TRUCKADS® OUTDOOR, the amount of time before your ad hits the street, can vary from 2 weeks to 6 weeks, based on the number of trucks in the ad campaign and whether it is a single or multi-market campaign. See our Completion Guarantee. When you purchase banners and frames from the TRUCKADS® iStore, it takes about 5 business days to proof and print your order.
0

Ads on delivery trucks target designated US Media Markets selected by you. Delivery trucks used in a truck side advertising campaign can sometimes be employed by you during "off hours" and parked to target a specific event. Truck side advertising on semi-trailers and local delivery trucks generally run 2-12 months or more.
0

Yes. You will be required to provide written approval and/or a permit to have the truck parked in a specific location.
0

By definition, this is another way of asking, how many people will see my ad? It depends on where the truck is traveling and where the ad is located on the truck. Generally speaking, the number of impressions per day, average 44,000 for ads located on the driver's side in a major metro area (top 20 Media Markets) or on interstate highways. TRUCK ADS® truck side advertising on the back of the truck averages 32,000 impressions and the same ad on all 3 sides of a truck average 66,000 impressions per day.

An eye tracking study for the outdoor advertising industry reveals how people see an ad. Another study, commissioned by OAAA reveals the value of branding on outdoor display panels. Data Solutions, Inc., in 2002, studied targeting the demographics of the outdoor audience and discovered many interesting details about outdoor advertising. Also, see the Arbitron Outdoor Study.
0

If you improve sales because of an ad campaign and your costs are no more than 30% of your profit, most would consider it a success. How successful depends on your expectations. In the top 20 media markets, if you display 4 ads on 4 truck sides, you will reach 3-10% (GRP) of the population each day.
0
0

Almost anywhere. TRUCKADS® Network reaches all U.S. Media Markets. Advertise with TRUCKADS® Outdoor Media on straight trucks in local markets and long haul semi-trailers traveling interstate highways throughout North America.
0

Yes. A great graphic attracts attention. Truck side ads should first attract attention and then offer a simple and clearly written message.
0

TRUCKADS® accepts advertising for most products and services. We willingly promote most businesses and reserve the right to refuse advertising that is deemed in non-compliance with our advertising guidelines and community standards. See Terms of Service for details.

CPM impressions is low when compared with other forms of advertising and the cost is in the range of $1.18 to $2.86 per thousand impressions. See ad rates here.
0

Personal items such as the family farm or an antique car are examples of items that have been sold by individuals using truck side advertising. If you own your own truck or have a friend or business associate who owns a truck, it is a great way to sell one item because 1000's of people will see it everyday. A 6 month ad campaign will create approximately 5.8 million impressions in a major market. It's hard not to sell anything you want to sell, when that many people see it.
0

Using the TRUCKADS® INVISA-FRAME Kit to attach a banner to a semi-trailer or semi truck is easy. First, clean the surface where the frame is to be attached. Then apply activator to the truck. Remove the protective cover from the back of the frame and Secur-Tabs® and apply them to the truck side. Then apply the frame to the back of the vinyl banner and attach the banner frame to the truck frame. See the video of a banner being installed on a truck. Plus, don't neglect to read the installation manual provided with every frame kit.

0

TRUCKADS® signage vinyl is made from 3M®, Avery® and other quality manufacturer's. Inks are guaranteed for 2 years. Vinyl banners used with TRUCKADS® INVISA-FRAME KIT are heavy duty and weigh 18 ounces per square yard. For best wear and longevity we include a clear coat protective cover.
0

If your budget allows it, yes. However, a good graphic artist is worth their weight in gold. Graphic artists understand the power of a well placed word. If you regularly buy large banners on static billboards, you know the benefits a graphic artist provides. Your ad should be easy to read with 7 or fewer words. People in traffic need to read it easily and quickly. Most advertisers hire a graphic artist familiar with billboard designs to do truck side graphics.
0

We cannot guarantee the success of your ad campaign, however, we do guarantee the banner ink for 2 years and we guarantee your banner will be clearly and professionally printed. TRUCK ADS® Frame Kits have a lifetime warranty.
0

Trucks are tracked by GPS. GPS tracking allows you to go online and see where each ad truck traveled the previous day, during the life of the ad campaign. You will learn how many impressions your ad generated, where your ad traveled and how many days it was on the road.
0

This seldom happens, however we will notify you if a truck with your ad is sidelined. When the truck is up and running again, we will continue the ad campaign beyond the stop date in order to make up for lost time.
0

The TRUCKADS® brand has been in existence since 1991. In 1993 we explored the idea of offering truck side advertising and in 1996 when new signage materials were introduced to the industry, we began the process of becoming a mobile truck advertising company and offering ads on trucks. We are one of the oldest truck side advertising companies in the US.
0

Yes, it is possible and we help truck owners provide this service to advertisers. This approach reduces the overall cost to advertisers. Start up companies, entrepreneur's and established local businesses who work directly with a carrier can save money. If you know someone who owns a truck or trucks, start with them. If you don't know anyone who owns a delivery truck(s), then look around your city and contact a local delivery company that you have seen on the streets. Choose clean white trucks. Phone numbers and truck company names are posted on the driver's door.

When you find a truck company, tell them that you would like to use TRUCKADS® Banner and Frame System because the frame does not damage their truck and is a value added product attached to their vehicle. After you finish advertising, the frame can be removed or it can be left for other advertisers to use. At your request, we will send you or them a sample of the frame.

You or the carrier will be responsible for installing the banner on the truck(s). The carrier is responsible for driving the truck(s) regularly and provide proof of performance thru GPS reporting. If the banner is ever damaged, the carrier will notify you about repairs or replacement. Trucks sidelined for mechanical issues are rare and easily resolved with added time to the contract.

TRUCK SIDE ADVERTISING FAQ

TRUCKADS® FRAME AND BANNER FAQ

CREATIVE ART FAQ

TRUCK OWNER FAQ