Who We Are
TRUCK ADS® is a premier out-of-home media provider of truck side advertising space, producer of large format vinyl banners and the patented INVISIBLE MEDIA FRAME SYSTEM®. We sell to sign companies, business owners, fleet owners, advertisers and media buyers nationwide.
Advertising in the Fast Lane®
Established in 1996, we take pride in providing large format brand promotion and personalized one-on-one customer service for every client; no matter how small or large the sale or ad campaign. Start Advertising in the Fast Lane® today with TRUCKADS®.
Where TRUCK ADS® Works
TRUCK ADS® corporate office is located just outside Middleburg, VA, at a place called Canterwood. We are at the highest elevation to surrounding properties and enjoy amazing, distant sunsets cresting the Blue Ridge mountains about 23 miles to the west. Four miles to the east, we experience spectacular sunrises breaking just above the Bull Run mountain range. Nestled in the adjacent valley below, we have awesome views of the historic village of Middleburg, Virginia with its picturesque copper clad church spires and neighborhood homes, topped with metal and slate roofs that glisten in the sun after a morning rain shower. Middleburg is at the heart of Virginia's wine and hunt country, located 43 miles west of Washington, DC.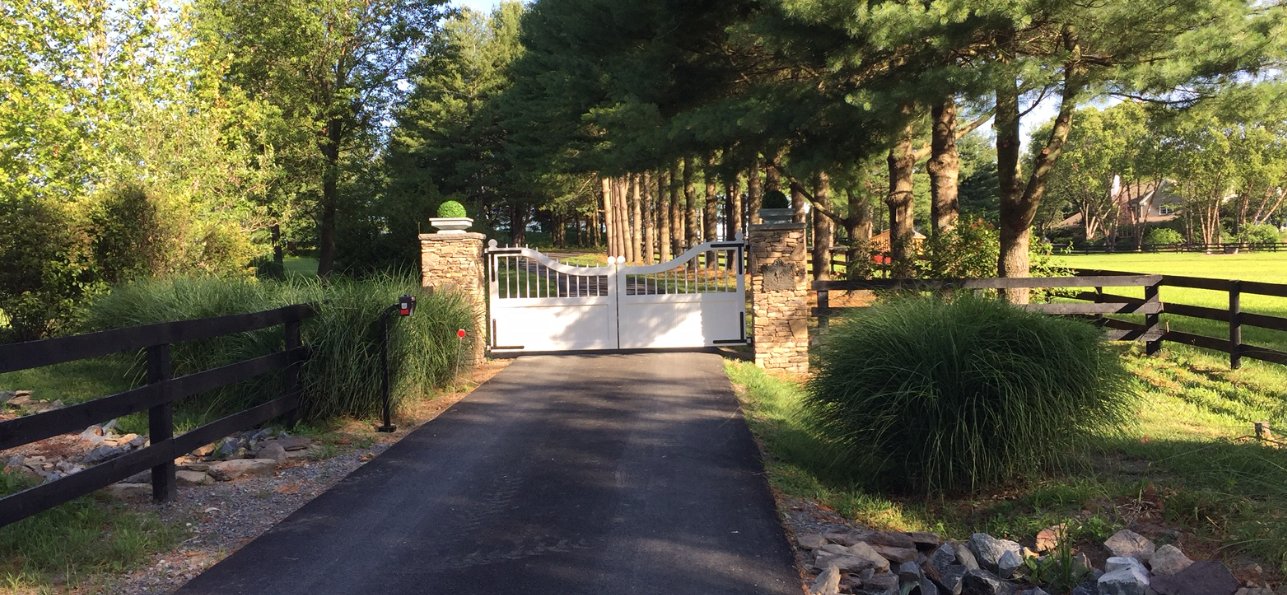 TRUCK ADS Corporate Office - Middleburg, Virginia
We purchased Canterwood in 2015 and after extensive renovations to accommodate our thriving business and outdoor family lifestyle, we relocated here from the DC metro area (McLean, VA) in March of 2016. The relocation allowed us to increase inventory capacity and offer an inspirational and creative environment for our expanding operations.
TRUCK ADS® Commitment to You
While no one cares more about your business than you, the TRUCK ADS® team is committed to your success by helping you target 1000's of potential customers every day with high visibility, low cost OOH ad space. If you want to speak with me directly, call 1 (800) TRUCKAD. Thank you for visiting TRUCKADS.COM. We look forward to serving your banner, frame and truck side advertising needs.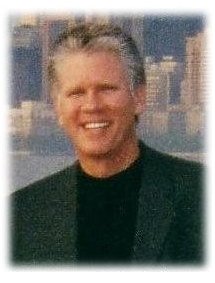 Rod Harris



Chief Executive Officer
TRUCKADS® Banner Sign Store
We accept creative advertising for most products and services. We willingly promote most businesses on trucks and reserve the right to refuse advertising that is deemed in non-compliance with our ads trucking guidelines and community standards. Single item sellers, visit our FAQ page to learn how to do it yourself.

Please visit TRUCK ADS® Online iStore to shop for truck side banners and frames. Thank you for visiting TRUCKADS®.
TRUCK ADS®