Middleburg, VA (April 16, 2016) - TRUCKADS® purchased larger office space in December 2015 and moved its headquarters to the renovated facility in Northern Virginia on March 1, 2016.
"Our relocation was both strategic and inspired. It allows us to expand our inventory capacity significantly and increase office size for expansion. Canterwood is a beautiful equestrian estate located in the heart of horse and wine country. We knew Canterwood would be a daily source of inspiration for work and planning the future growth of our business. It sounds a bit corny, however being connected to the land, our horses and the great outdoors has always been a source of strength and joy for me. I love sharing this feeling with coworkers and customers on many levels." said Rod Harris, CEO TRUCKADS®.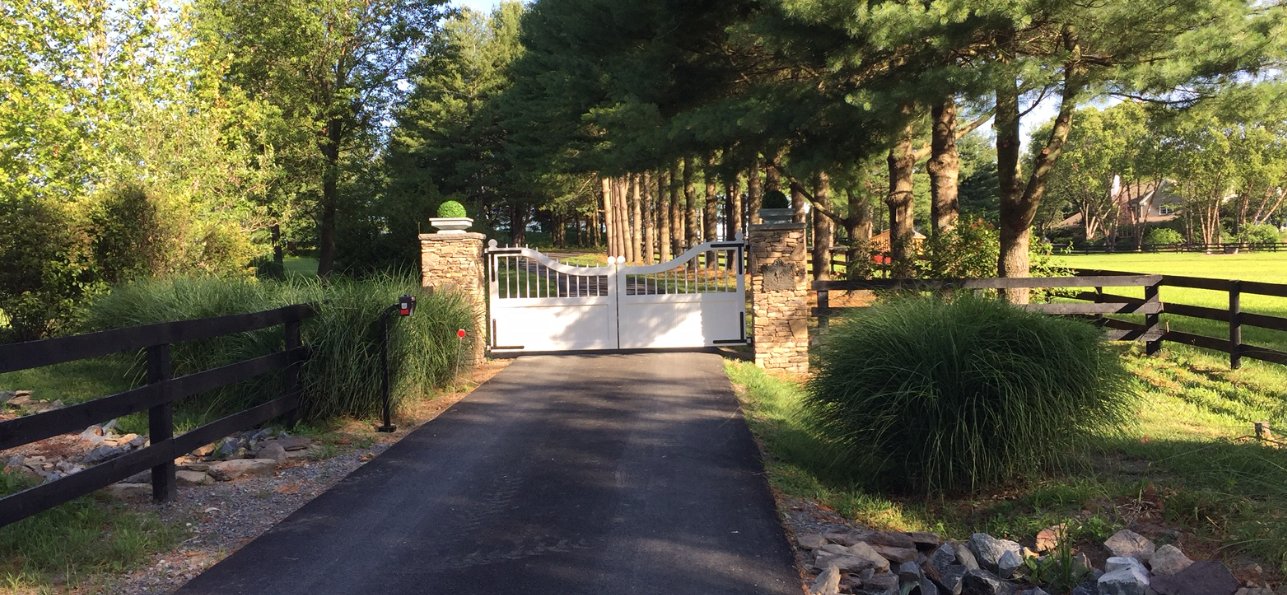 Corporate Headquarters ~ Middleburg, Virginia
TRUCKADS® is a premier out-of-home media provider of truck side advertising products and services. Established in 1996, we take pride in offering the superior quality TRUCKADS INVISA-FRAME and banners along with personalized customer service to business owners, fleet owners, advertisers and media buyers, nationwide.
If you would like more information about our vinyl banners and frames or you are interested in advertising on trucks, please contact Valerie Beall at 1-800-TRUCKAD.